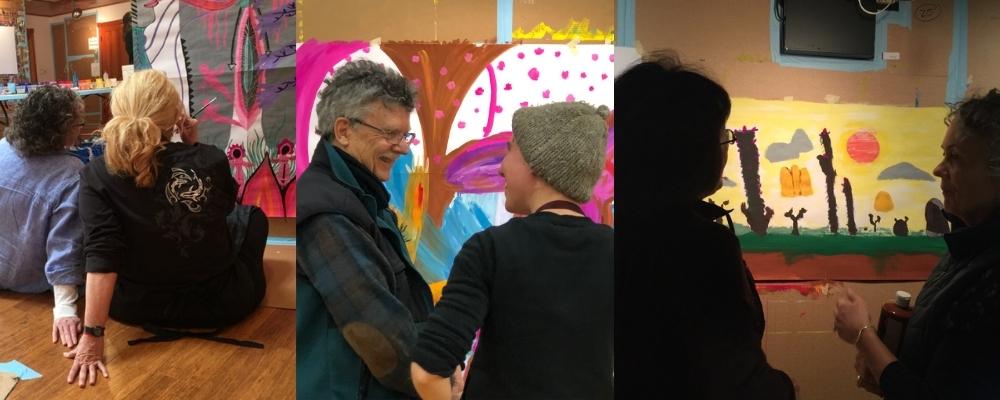 You may complete The Principles of Process Arts and The Art of Facilitating entirely online, without any group interaction. If your desire is to deepen your experience of process painting, the following practices will bring a personal element into your course experience through conversation and community. If you wish to develop your proficiency as a facilitator, these practices will be essential to broaden your understanding of how others meet the challenges of process painting and what it means to be an effective guide.

A Process Circle is a small group that explores the content of each module with the support of Painting Experience facilitators. You'll make personal connections with other course members as you investigate the course material in light of your own experience as a facilitator or painter. While deepening your understanding of process art, your Circle will also help you to complete the course you're working on. Each Process Circle meets online weekly for 8 weeks and addresses the course material as its presented. The facilitator will record each session so you can review it—or in case you must miss a session and want to catch up. As a course member, you can join a new Process Circle as soon as the next one is scheduled.
The Principles of Process Arts: Process Circle
(Prerequisite: Participation in The Principles of Process Arts)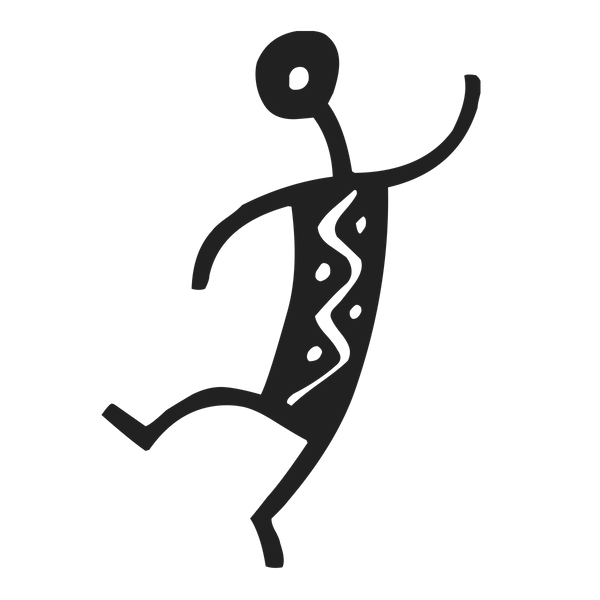 As a course member, you're encouraged to participate in facilitated sessions in our Online Painting Program. Online painting is a valuable addition to your online course experience as it gives you the opportunity to be facilitated by Stewart or another Painting Experience facilitator as well as witness the process of facilitation in the community of other process painters. At the end of each online painting session we invite all course members to participate in a facilitation discussion to explore topics that arise during that session.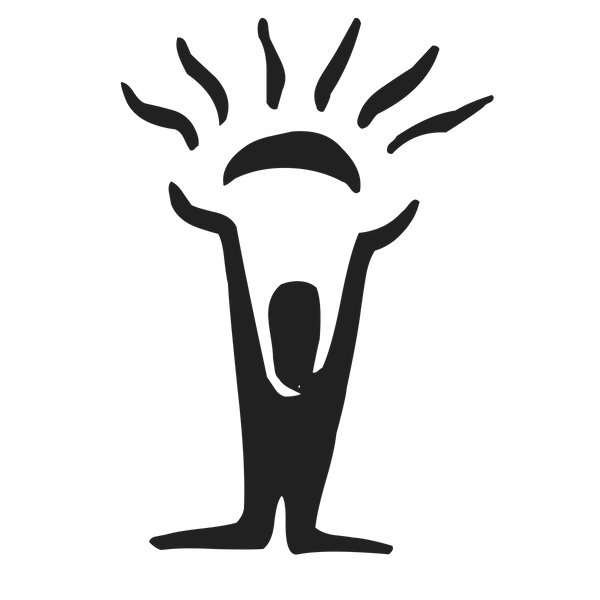 In Personal Mentoring, you'll receive personal supervision and constructive feedback from Stewart, Annie or Aziza. During a mentoring session you'll be exploring personal questions related to your training, as well as viewing and discussing your own or your student's paintings. Your facilitator records your mentoring sessions and emails them to you after each meeting.  

Your course experience can be augmented by attending one of our in-person painting retreats held throughout the year. As a course member, you will find it interesting to view the experiences of yourself and others in the retreat through the eyes of the materials presented in the online courses. And there's plenty of opportunity to ask questions and have conversations with the facilitators relevant to the course material.