Changing the world, one painting at a time.
The Painting Experience empowers people to lead more courageous and meaningful lives through the practice of process arts.
The Institute for Art and Living (The Painting Experience) is a 501(c)3 California nonprofit arts educational organization that conducts courses in the creative arts as a tool for self-discovery. We are based in the San Francisco Bay Area, but our programs carry us throughout the United States, Canada and overseas.
Since 1976, The Painting Experience has touched the lives of thousands of people by supporting their individual expression in an atmosphere that is noncompetitive and nonjudgmental. Our workshops and classes provide the opportunity to discover your creative potential in a respectful, supportive and stimulating environment.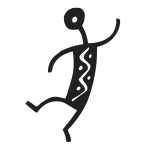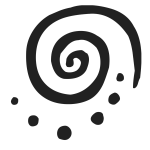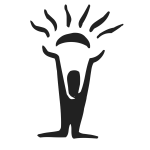 Process painting sets forces in motion that facilitate personal transformation—catalyzing and accelerating each person's unique path of growth and individuation. The practice of painting for process—which is intuitive action without a goal—facilitates greater alignment with authentic presence, grace and radical trust in the world.
Through practicing process painting, you may develop:
greater awareness of and connection to your own source of inner guidance

increased courage to follow your passion and to take risks

access to intuitive vision and collective wisdom

a foundation to more easily handle the challenges and obstacles that life brings
In this nonverbal practice you're given opportunities to experience creativity directly, beyond the mind. Process painting is compatible with other practices, such as meditation or therapy, but distinct in its approach.
Process painting is available to all, regardless of talent, technique or training. The experience is often joyful—but it is not always easy. It's an adventure of many mysteries, each one a potential doorway to further deepening. Often, a moment of creative struggle opens the way to a powerful breakthrough.
"Travelers, there is no path. The path is made by walking."    ~ Antonio Machado
Join us on the journey!