The Painting Experience offers
One-to-One Mentoring
Receive the personal stimulation and encouragement you need to develop and maintain a process painting practice at home.

Deepen your experience after a workshop — grow into your capacity for living more creatively and wakefully.

Face the inevitable voices of criticism and discouragement that can arise when painting on your own.

Participate wherever you live!
Online mentoring provides you with personal coaching with your choice of either Stewart Cubley or Annie Rousseau. A web album is created for your paintings to be viewed between and during the sessions. You may elect to paint real time, or use the sessions to discuss paintings done offline. Conversations are recorded and emailed to you after each meeting.
Use sessions within one year from time of purchase.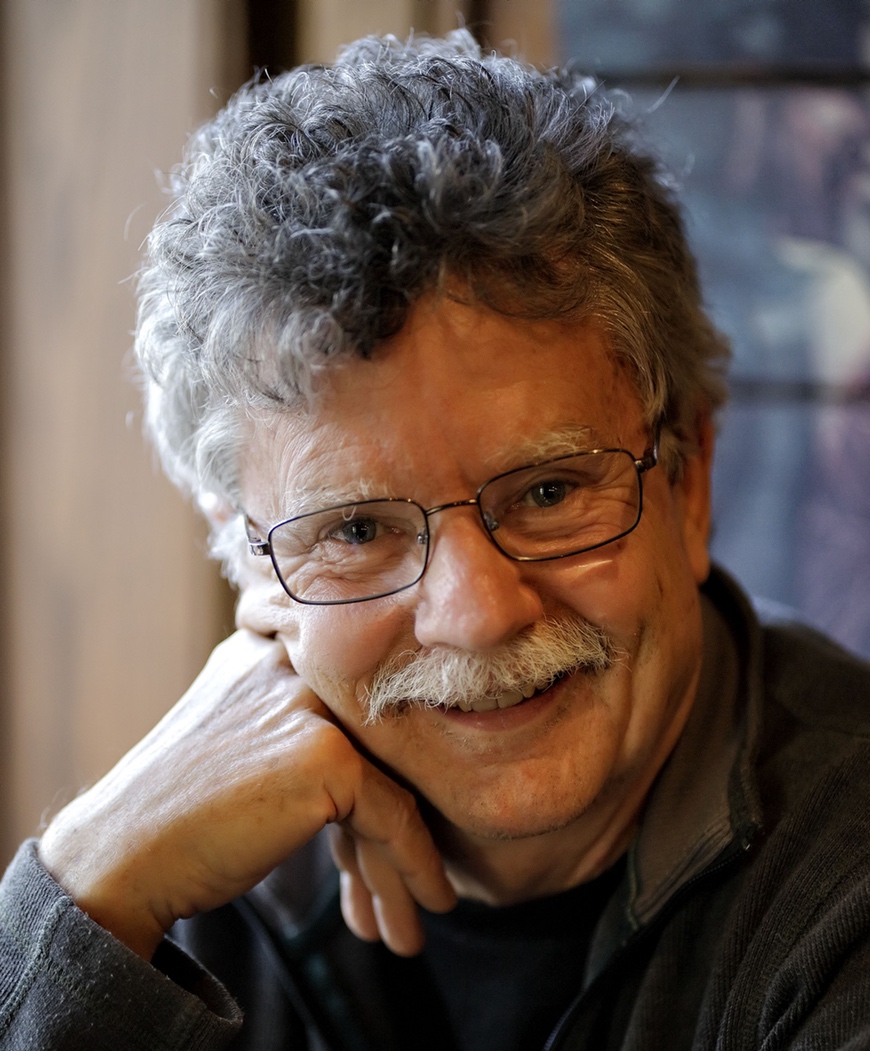 Online Mentoring with Stewart Cubley

* Buy a Mentoring Package and save! You may choose to schedule any combination of 30-minute and 60 minute sessions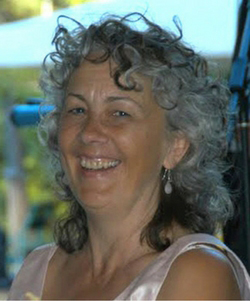 Online Mentoring with Annie Rousseau

* Buy a Mentoring Package and save! You may choose to schedule any combination of 30-minute and 60 minute sessions