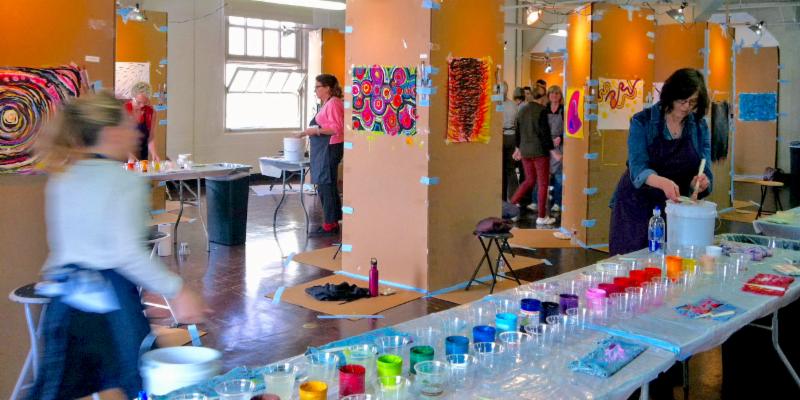 The Painting Experience Scholarship Fund
Our scholarship fund provides partial grants to those who require financial assistance to attend our programs. Scholarship recipients are asked to give back to The Painting Experience community in some way to help us maintain our ability to offer scholarship assistance. The purpose of our scholarship fund is to support personal transformation in individuals which, we believe, is the basis for real and meaningful change in the world.
Please Note: We cannot offer scholarships for Esalen, Art of Living or Omega. These retreat centers have their own assistance programs. Please contact them directly for scholarship information.
The Painting Experience Scholarship Application - New